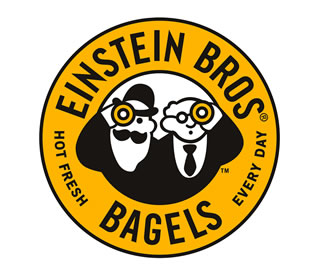 I will readily admit that I've got a one-of-a-kind keeper of a husband. The
GilGuy
is hard pressed to have any challenge his God-given ability to cherish me. Take, for instance, last night's
chivalrous
act:
We were driving home at the close of our weekend getaway. I had situated myself in the back seat with
Keller
, so as to manage any sputtering he might have to share concerning his time in the car seat.
Gil
was at the wheel.
Light conversation ensued at the onset of the drive: discussion as to the delights we'd experienced. I piped up wistfully that I had secretly hoped to make it back to Target, to gather up for myself a take-home box of bagels ~ now that I've discovered
I can trust said such vendor
!
Fast forward to an hour into the trip. Evidently, I'd nodded off. The lurching of the vehicle jogged me awake, and I was brought to reality in a confused state.
"Where are we?"
I queried. The pot holes, the road signs, the dark streets . . .a far cry from the smoothness of the intersate we'd just been travelling.
"Is there a detour?""No. No detour."
Came
Gil's
reply.
"Do you want a coffee?"
Of course, I did.
About that time, we sidled up to a bustling intersection, that loomed from out of nowhere.
TADA!!
to my left stood a Super Target, and the intended destination of
my Beloved.
"Why dont'cha head in and grab yourself some bagels?"
~HUGE GRIN~
This morning, I sit, sipping my coffee, typing away in a state of bliss, all due to a Cinnamon Raisin Bagel topped with Whipped Honey Almond Cream Cheese . . .and
the man
who went out of his way to bless me with the desire of my heart.
:)
Let him kiss me with the kisses of his mouth, for thy love is better than wine . . . Song of Songs 1:2